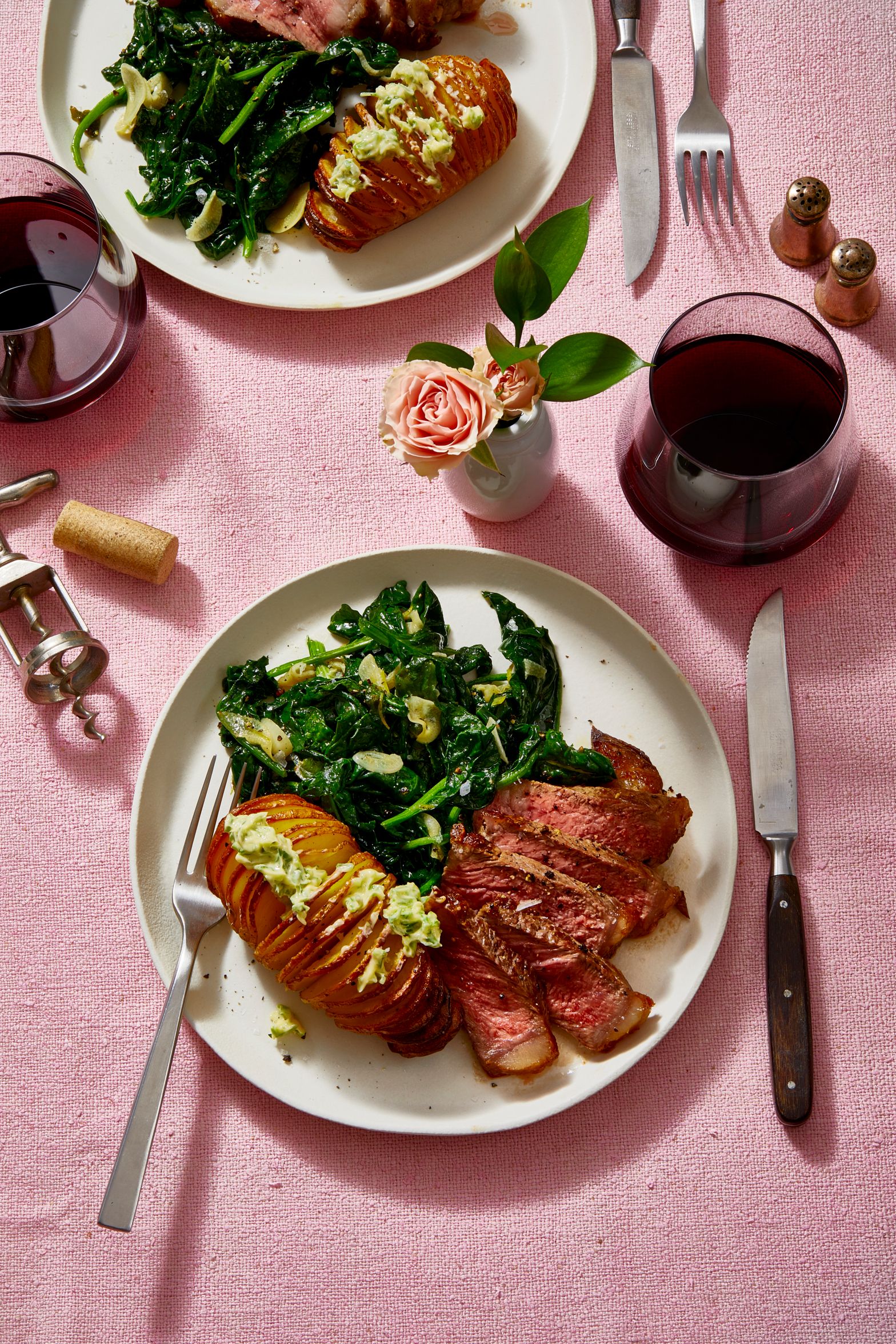 For the person that sets your heart on fire, the one who brightens your day and makes you smile, you would do everything – everything, including making unique dishes for that particular person.
There are plenty of delicious dishes that are easy to make. You can also decide to make your partner's favourite food. Anything you choose is special since it's the thought that counts.
If you're reading this article and you're single, you should consider dating again. On reviewsbird.co.uk, you find reviews and advice on interesting dating apps you can select from. Best wishes!
Below, we have provided you with six delicious dishes you should consider making for a romantic dinner. They include:
Made with ricotta and parmesan cheese, spinach, parsley, truffle oil and condiments, this dish is a highly nutritious, delicious, and an easy-to-make dish that takes about fifteen to thirty minutes to make. The ravioli is deep-fried in oil and serves as an excellent dish for a romantic dinner. The short time taken to make this dish gives you more time to look good and prepare for your romantic date/dinner.
2. Whipped soft goat's cheese with figs
It is easy to make, and that takes about twenty minutes. Made with goat's cheese, double cream, figs, oil and nuts, and served in toast, this dish is a fatty meal that is great for a romantic evening with your special person. It also has a colourful look that'll excite the tastes buds of you and your partner.
3. Lobster Mac and cheese
Mac and cheese is one dish you can never go wrong with-except you're lactose intolerant. Now, adding lobster to this dish makes it unique and colourful. This dish takes approximately 45 minutes to prepare. To get lobsters, you can order from a fishmonger or get it frozen at supermarkets. If you can't get lobsters for this dish, you can opt for other seafood options like fish or crab.
4. Orecchiette with prawns and chilli
This dish is highly proteinous as it contains delicious prawns. It also includes a lot of flavour and colour and can impress your partner. It is an ideal dinner for two, and it takes about forty minutes to prepare.
It is swift to prepare as it takes about twenty minutes. It is made with Tabasco jalapeño sauce mixed with butter. This sauce gives a particular spiciness to the meal, and the salad is made of tomatoes, spring onions and avocado. It is a lovely meal that has a high protein, fat and carb content.
6. Pan-fried lamb with buttered radishes
The buttered radishes are so juicy and delicious, and the lamb tastes just as heavenly. Make sure to spice this up with white miso paste instead of the brown paste as it doesn't have a powerful flavour which is just perfect for the meal. It is a very light meal, ideal for dinner, and takes thirty minutes or less to make.
The dishes listed in this article are ideal for a romantic dinner with your special person. They don't take a lot of time to make, and ingredients can be gotten easily from a store and put a smile on the face of your partner.